Get started
You won't regret it!
Getting started with eating a Paleo anti-inflammation diet may seem intimidating, but with Venus's expert guidance you'll gain confidence and whipping up healthy, nutritious meals faster than you could have ever expected. Learn all the skills and confidence needed to prepare family meals with ease.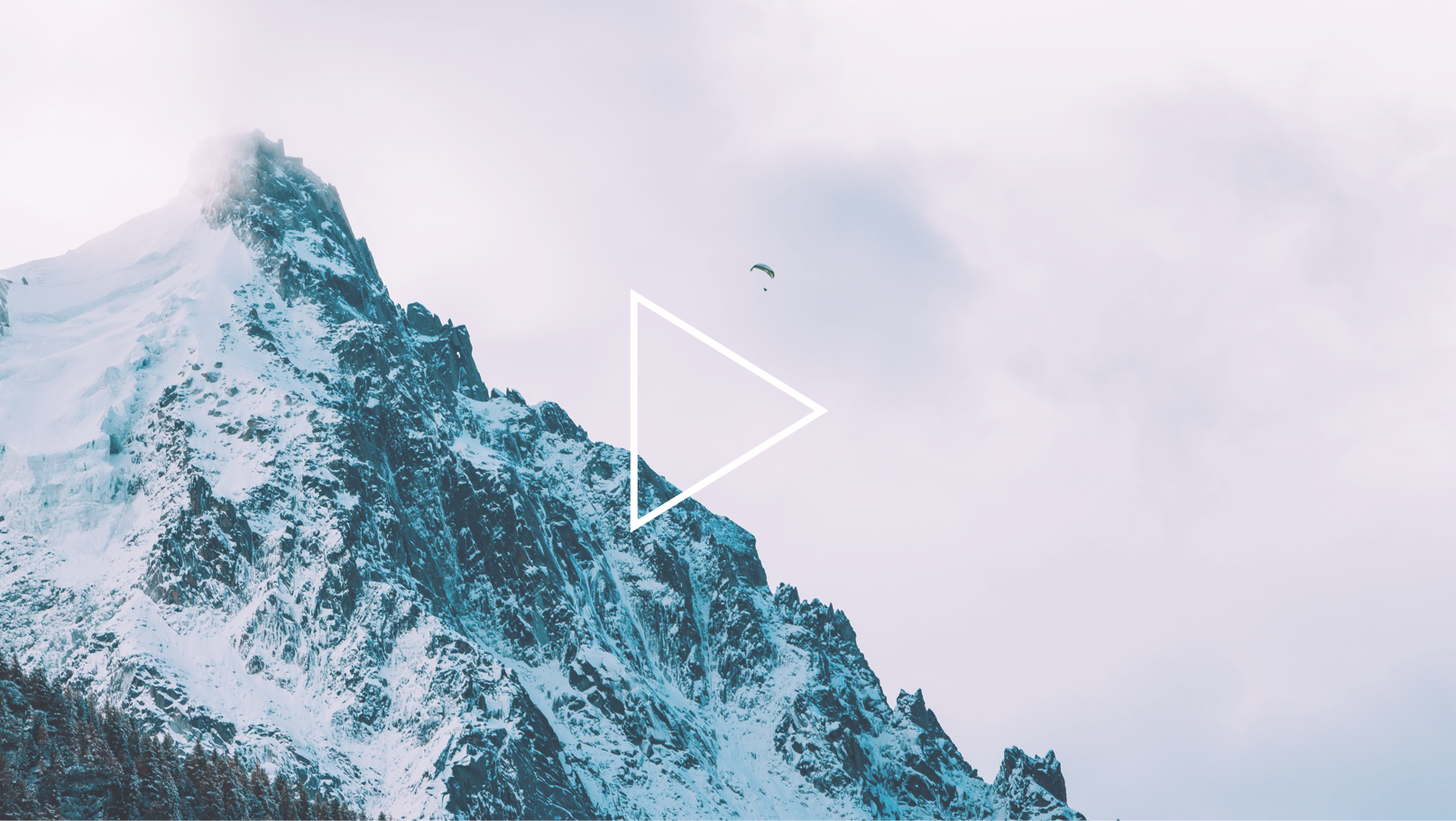 Paleo Friendly Food
What can I eat on this plan?
The Jumpstart to a New You meal plan restricts inflammatory foods, like starchy gluten products (bread, pasta), cane sugar, hydrogenated oils, and conventional meat (loaded with hormones, antibiotics), and mucus-forming dairy. Instead, you'll eat delicious Paleo-friendly nutritious food with grass-fed, organic protein, healthy fats, and non-GMO vegetables. This meal plan includes everything you need, and gives plenty of options to keep it fun!